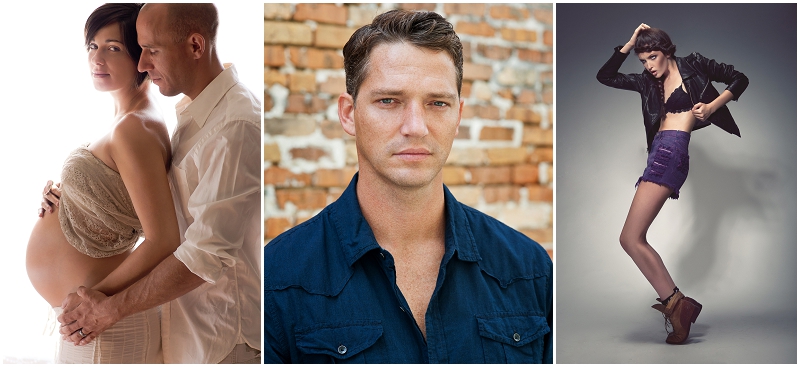 In the spring of 2010 I took a film photography course as the last elective for my degree. Little did I know that this class would have such a strong impact on my life! I took my 35mm camera wherever I went that year and discovered that I really enjoyed shooting portraits of people and really hated developing my own film.
A couple months later I graduated from college, married a Naval Aviator, and moved to Annapolis, Maryland where I would start our life adventure! Joe noticed my new found love for photography so he bought me my first digital camera as a wedding gift. It was a shiny new Nikon D90 with a 50mm lens…and I had no idea how to use it! I made it a goal to teach myself digital photography that year. I read various photography books and studied photography intensely! It was a fascinating new hobby for me and I became obsessed!
In January 2011, Joe and I were stationed in Pensacola, FL. I continued to study photography as a hobby and do photo shoots here and there as I completed a Master's degree in Counseling. I decided to start a two year photo course through the New York Institute for Photography later that year and study professional retouching on the side.
By 2013, I finished my photo courses and Master's degree and welcomed my son, Logan, to the world. I realized visual storytelling was my true calling, so I officially launched my business in Virginia in July of 2014!
Here are the first years of my photo journey!