I am a devoted wife, mother, artist, and Miami native who has a love for fashion magazines, classical music, vintage film cameras, and family movie nights. I currently call Virginia Beach home, but am available to travel anywhere in the world.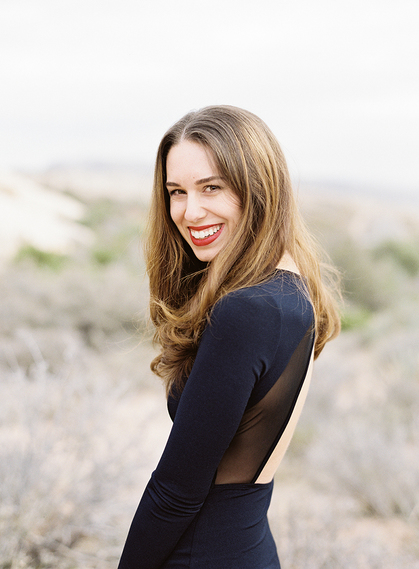 I moved from Miami to Maryland to pursue a degree in fine art and play water polo. In college, I developed a deep love for art history, joined a sorority, traveled to Europe, won a couple of water polo championships, and started dating the man of my dreams, a Naval Academy water polo player from California. We were married shortly after graduation and moved to Florida for flight school. I continued my education, obtaining a Master's Degree in Counseling and a Certificate of Professional Photography from the New York Institute of Photography. A few years later, I had a baby, which opened my eyes to the value of a photograph even more and made me realize that visual storytelling was my true calling in life.
For the past five years, my business has grown exponentially and I have had the opportunity of photographing weddings from San Diego to Miami. I have grown close to and shared genuinely amazing moments with many couples; I cannot wait to see who I will meet in the future!
I believe in capturing a moment in a timeless way, so I set trends aside with an elegant, classic, and clean style. I take a photojournalistic and fine art approach to wedding photography, which means I look for real and candid instances that unfold naturally, but also put a lot of creative thought and effort into detail styling and some posing here and there, which helps me curate cohesive storylines. Please contact me if you would like more information. I would love to tell your story!
FEATURED: Style Me Pretty, The Knot Magazine, Once Wed, Wedding Sparrow, Weddings Unveiled, Southern Weddings, Washingtonian Bride and Groom, The Everygirl, Vogue Italia PhotoVogue, Utterly Engaged!, Rangefinder Magazine, PDN Magazine